It is true when research says that we are what we consume. This applies to what we eat, what we drink, what we put on our body and even what we choose to listen to. We as individuals is an example of our choices in life.
At Babylon Grey; we live by the holistic approach to life. We believe you need to look after all aspects that can alter your lifestyle for the better. You can't expect a body to perform at its best when one exercise regularly, yet consumes junk food constantly.
The same concept applies to your skincare. No matter how regularly one works out or how healthy the meals are. Putting products that contain toxins on the largest external organ - Skin, will affect one's overall lifestyle.
We are very grateful to have met Irene, the founder of Redhelm Organics. Her story has inspired us deeply. It brings us joy to know that living a healthier, natural and organic lifestyle has turned her life around.
Here is Irene, sharing her story with you.
Irene, tell us more about yourself and Redhelm Organics; what is the meaning behind the name?
The name Redhelm is inspired by a rare Australian orchid known as the Red Helmet Orchid. Prior to creating Redhelm, I was very drawn to using Australia bush flower essences for the emotional supportive benefits. Things like feelings of overwhelm with tough medical procedures. Or dealing with major life changes or enhancing my meditation experience. 
How is your life different now after your kidney transplant; while running Redhem Organics?
I combined my passion for living a healthier, natural and organic lifestyle for my personal desire. I only use products that don't contain harsh, synthetic chemicals on my body and skin. My diet is predominantly plant based, wholesome and organic. It is part of living a healthier lifestyle. 
You are so right on how self care should be simple and natural. We think that self care is more than just skin care; but also what we eat. What does a healthy diet mean to you; especially going through what you've experienced?
My cooking is very simple. I try not to alter the natural goodness of my food and prepare very simple vegetable dishes. My favourite dish to make is my delicious slow cooked beetroot and shitake soup. I serve it with sweet potato noodles. 
We believe that everyone should live life to the fullest and always focus on the positives. How do YOU live your life to the fullest and maintain a positive attitude?
Pursuing things that give us joy can be really undervalued in our lives. Even something as simple as going for a walk in nature or reading a good book is so therapeutic for me.

I also believe it is so important to take care of our emotional wellbeing. I found meditation and qi gong to be of great benefit in dealing with stress and tough times. Helps to calm my mind and give me a greater balance in responding to life's unexpected turns. 
Lastly, if you were a plant (since Redhelm Organic is plant-based), what would it be and why?
If I were a plant, I would probably be an Australian gum tree. I don't really have a reason, I just feel most connected to gum trees.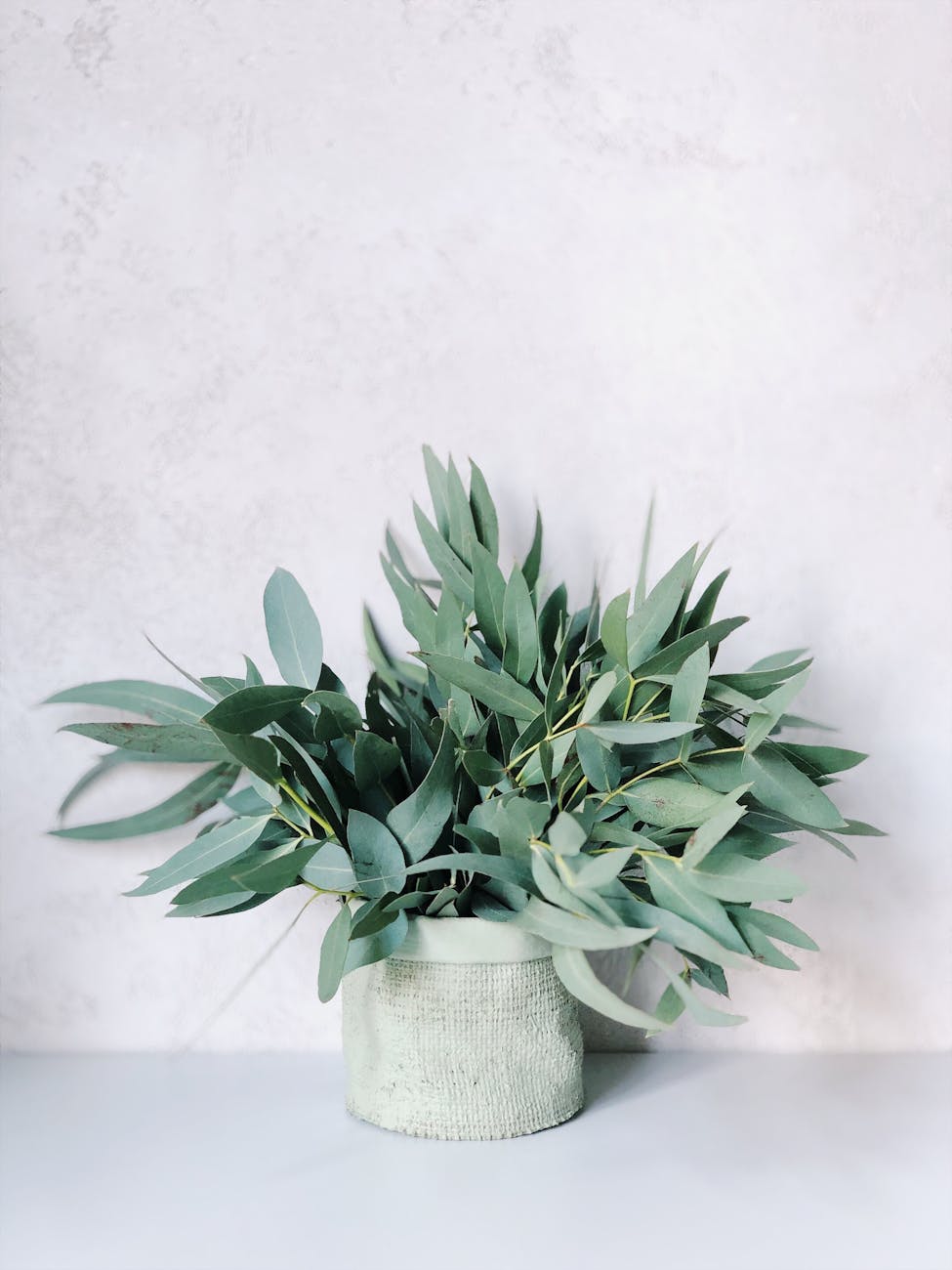 Sometimes we get caught up in life, we forget to look after the sole vessel - our body; for this journey called life. One can earn an abundance of money; yet it will be useless if one physically can't enjoy it. Why save money for your future medical bills when you can invest it wisely now for a healthier lifestyle?
If Irene's story has encouraged you to re-think your lifestyle, share it with your mates.
If you want to explore further and check out her products, follow her.
As Mahatma Gandhi said
"It is health that is real wealth and not pieces of gold and silver".
How is your wealth looking today? Remember, you are what you consume; diet, attitude and lifestyle.
Buy some top quality soaps for yourself now.
Stay tuned on our social or sign up to our newsletter for more aspiring stories of remarkable souls at Babylon Grey.