Skin is the largest external organ of the body. Unfortunately, many may overlook on the importance of looking after it. Skin care goes beyond staying hydrated and always put sunscreen on when we go out.
Here at Babylon Grey we want to look after your health from the inside out. What you put on your skin matters to us and that is a huge reason why we've decided to only use natural ingredients (organic wherever possible!). As you may already know, we are palm oil free, cruelty free and vegan friendly. Luckily, we had a chance to chat with one of our vegan mates, Laura.

A 32 years young soul Laura, born and raised on the lower North Shore in Sydney has recently moved to Mornington Peninsula. She is an animal lover who is a mum to two rescue cats - Titan and Bronson.

Any diet or lifestyle can be overwhelming when you don't understand it. However, we encourage you to always have an open mind and a hunger to learn about other peoples' way of living. Perhaps it will enrich your life, perhaps it will teach you something new. Who knows? 
Here we are with Laura and we are excited for you to understand veganism further.
Laura, tell us more about yourself and your journey as a vegan; how long have you been a vegan and what was the motive to change your lifestyle?
I am a full time musician who is almost 33 years old (not sure where those years went!). I recently moved to Mornington Peninsula in December 2018 (where I call home now) with my rescued fur fur babies - Titan and Bronson.

My journey to veganism didn't happen overnight. I became a pescatarian in 2013, then by mid 2014 I became a vegetarian. I have loved animals my entire life and have always been highly sensitive towards them (I'm an empath). I didn't make the full connection that you simply cannot be an animal lover whilst simultaneously consuming their flesh. I was being a hypocrite! My ethics and morals were a double standard and I didn't even realise it.

My life changed for the better in June 2018 when I decided it was time to face the inner turmoil that was going on inside my head and in my heart 'Why am I still consuming these products (dairy and eggs) when I know, deep down, that it's completely unethical?'. So, I took myself to a public screening of the Dominion documentary. It's based on the animal agriculture industry in Australia, containing information, footage and facts of the standard practices that are 'legal' here in Australia and worldwide. Everything that is technically legal is not humane and which every person, like myself, was horrified to see. It was the wake up call I needed.

From that night on I was vegan, I felt like I had been lied to my whole life, I was angry and upset. 150 million animals are slaughtered every day, that's 56 billion land animals each year. Environmentally, our earth simply cannot sustain this, yet it's ever increasing.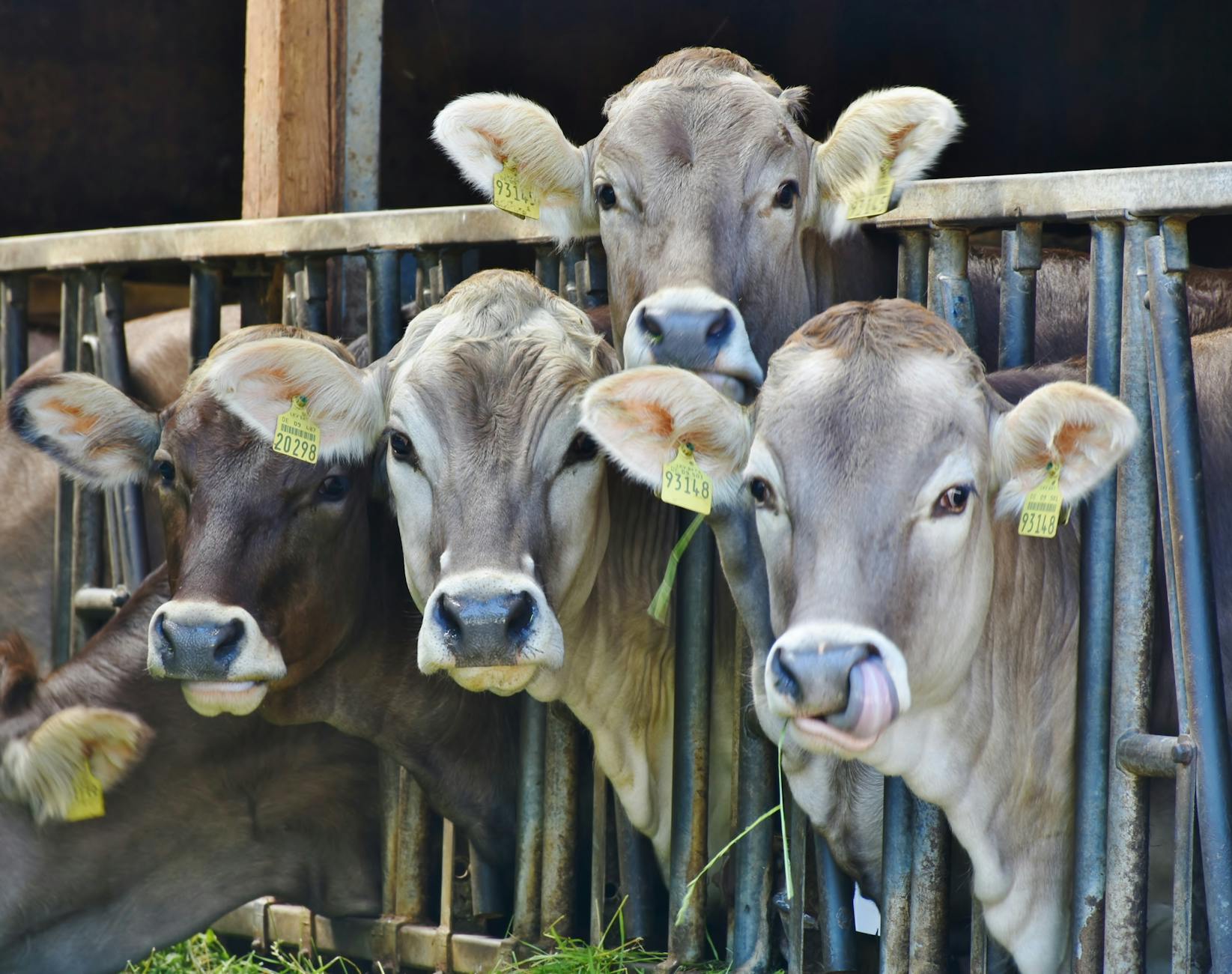 People tend to have an impression that as a vegan, you don't get enough protein; can you tell us what your diet is like?
Ahh, the old 'protein myth', a complete misconception!! A vegan diet can easily meet the protein intake recommendations regardless of your age, gender or level of physical activity. The key is a varied diet.
Protein packed vegan foods include, but not limited to; legumes, this including beans, peas, chickpeas, fava beans, lentils, soy and more. Soy products like tofu, edamame, tempeh, TVP, soy milk, and non dairy yogurt etc. Seitan, quinoa, nuts, seeds and grains. Vegetables, also provide varying amounts of protein too. The health benefits are staggering!! It has been proven time and time again that animal proteins are not good for us.
An example of what I eat in a day (and it varies from day to day).
Breakfast: porridge with coconut yogurt, fresh fruit, sprinkled with hemp seeds.
Lunch: lentil patties with roast veg and greens.
Dinner: red curry with tofu and veggies.
Snacks: either fruit, nuts, or veggie sticks with hummus.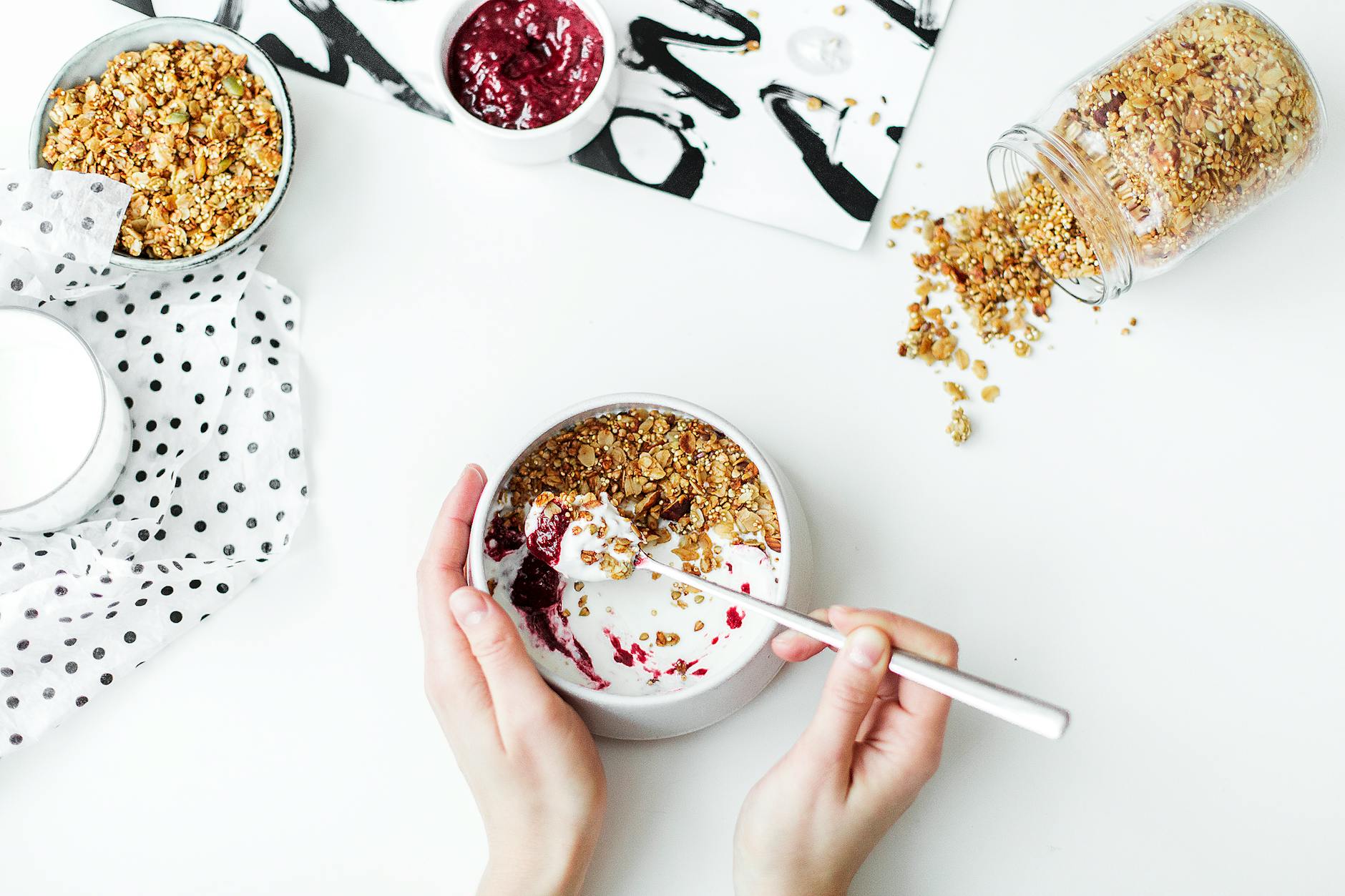 Do you cook at home? If yes, what is your favourite meal to make for your friends and family?
Yes, I absolutely love to cook at home. In fact, it's one of my biggest passions that I share with my partner. My love for food and creating beautiful dishes have actually increased tenfold since becoming vegan. I love creating food to showcase how amazingly satisfying and delicious a plant based diet can be. The sky really is the limit! And trust me, you don't feel like you're missing out on anything. One of my biggest crowd pleasers is a lentil ragout, it's probably one of the most versatile dishes I've come across. I'm happy to pass on the recipe if anyone is interested!

What would you suggest for people who want to give vegetarian or veganism a go; it seems a bit daunting and challenging; is there a better way of managing it?
My suggestion for anyone wanting to give veganism a go would be to sign up for a 22 day challenge. It's FREE and you get access to a mentor, a community Facebook group, clinical dietitian, plus free recipes and guides.
It's super easy and a wonderful way to be introduced to this beautiful way of life. Visit the website here. 
Veganism seems to be more known now in Melbourne; can you tell your top five favourite restaurants in Melbourne/Mornington Peninsula? 
I moved to the Peninsula from Sydney in December 2018 so I can't answer for the Melbourne city area. However, here are the places I've come to love on the Peninsula that are an absolute must try are (in not particular order).

- Soulful Vegan Food (175 Main St, Mornington VIC 3931)
- Wombat Cafe (230 Boundary Rd, Dromana VIC 3936)
- Hunter Cafe (364 Dundas St, Rye VIC 3941)
- Commonfolk has lovely vegan options and the coffee is ace (16 Progress St, Mornington VIC 3931)
- Store Fifteen is also fabulous - lots of vegan options and great coffee, teas, smoothies (15 Main St, Mornington VIC 3931)
What do you find the easiest and the hardest as a vegan? Is it really more time consuming?
The easiest thing is BEING vegan, the hardest and most frustrating thing is dealing with other people. And no, it's not time consuming at all, that's another misconception about veganism. It really is no different.
We know there are some people who only go on a vegan diet; but don't take on a holistic approach to veganism. You seem to have a vegan diet and use vegan products only. (Super inspiring!) What are the brands you suggest for those who want to start using vegan skin care?
Thanks!! Not so fun fact: In Australia alone, roughly 115 million animals per year will never see sunlight or leave the laboratory. According to Humane Society International, half a million animals suffer and die worldwide every year. Many more animals are subject to a life without sunlight, care, love or proper nourishment. This is a life that sees them cowering in cage corners, all for what?
It's okay to finish the products you are currently using as you transition across to vegan friendly products - that's what I did (no one likes to waste!). This process allows you to slowly accumulate new products along the way. When reading skincare labels always look for the Cruelty Free Bunny (USA based), the Leaping Bunny (can be found on international products), or the Choose Cruelty Free logo for here in Australia.
I love using Aesop (however, it is quite expensive), Sukin (doesn't break the bank and can be found in the supermarkets, Priceline or chemists). I'm not a big makeup kind of gal, but it is good to note that recently Covergirl has vegan and cruelty free products. Tarte Cosmetics is 100% cruelty free and vegan. I use Kevin Murphy hair products and De Lorenzo.
All the information you need is at your fingertips, pop on over to Choose Cruelty Free now for more details.  
Live, love, laugh! Life is all about having the right balance. What is your definition of a balanced lifestyle?
Absolutely, balance is key and it is extremely important to remember that everyone's take on it may be different. For me, that means not taking myself too seriously and not being so hard and strict on myself. Eat well, but know how to treat myself well too. Keep active, but know when it's okay to rest. Be social, but know when it's time to seek solace. Personally, it's all the little things in life for me.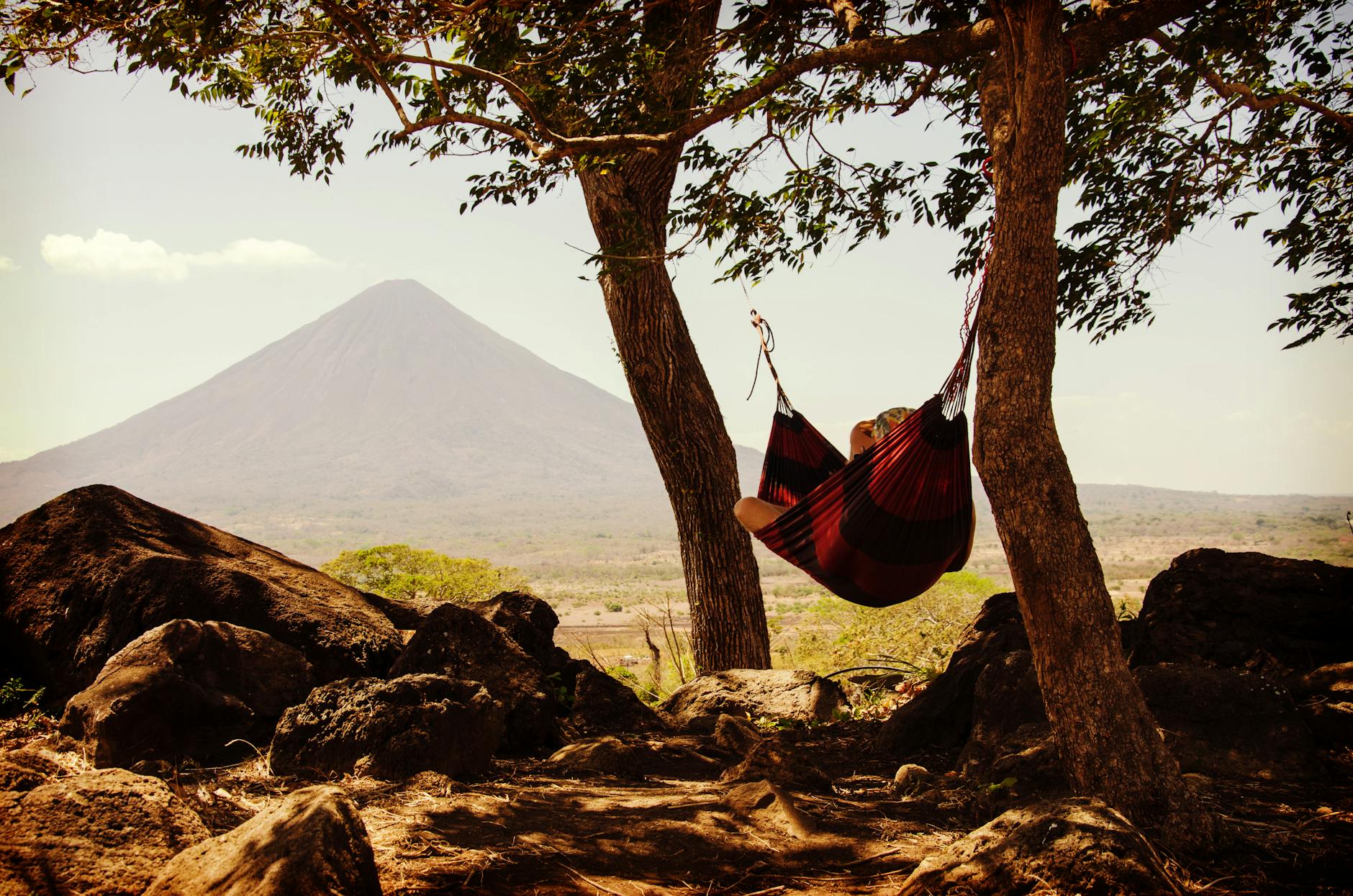 What would be a day with Laura look like?
A day in the life of Laura you say? Hmmm… I like to start my day early (only if I've reached my sleep quota, which is 8 hours). So, providing the sleep quota is met, then I like to gym at 6am, go to work, go home, shower and then pjs, cook dinner, play with my cats, read or watch Netflix, bed by 9ish. I love being at home, I'm pretty much a hermit during the week. My weekends look totally different as I'll be out and about, whether it's seeing friends or being actively involved in the vegan community.
Lastly; as an animal lover; if you can be an animal, what would it be and why?
A bird. The feeling of being able to fly would be exhilarating!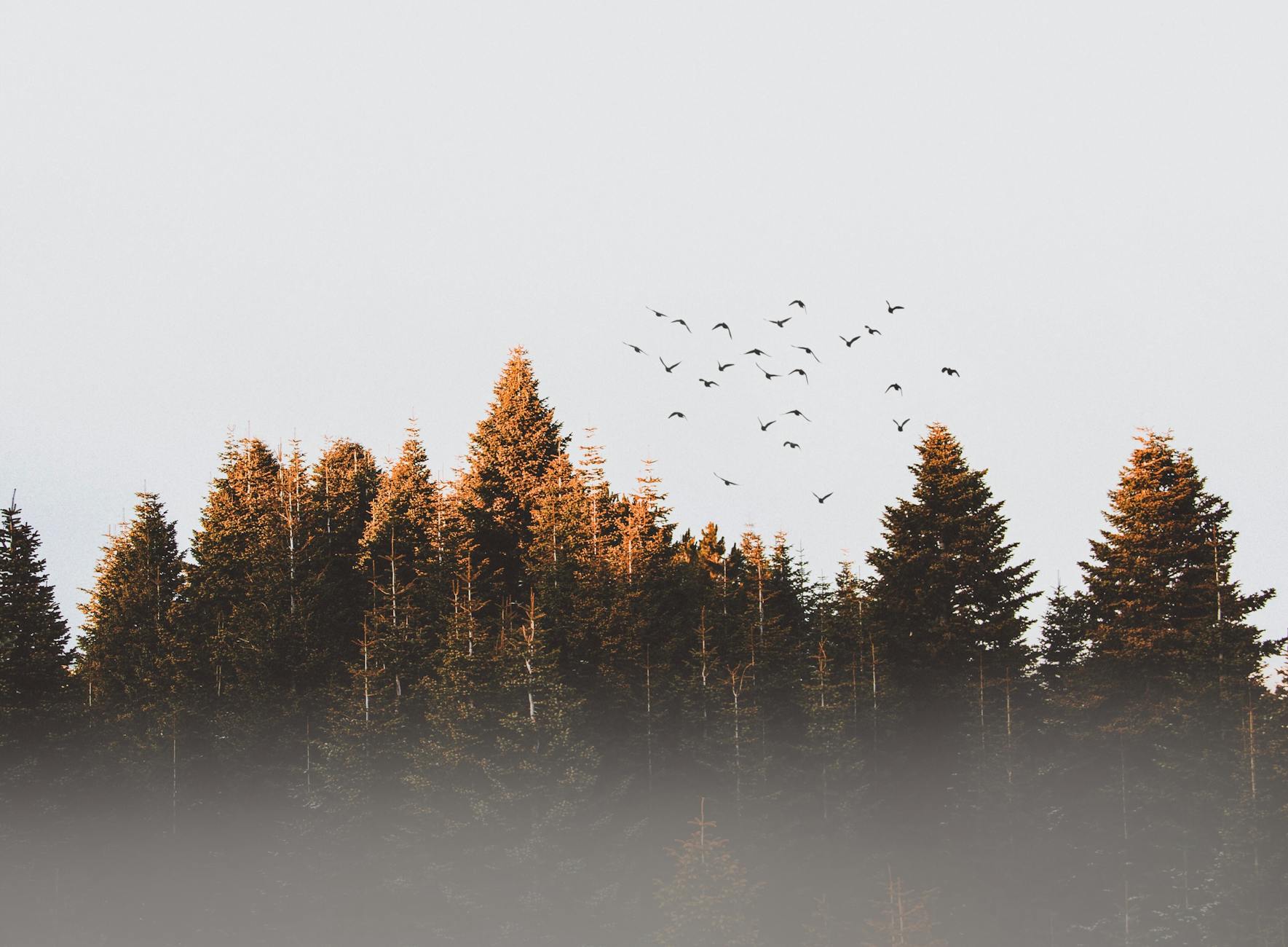 We find it inspiring when people stand strong for what they believe and are passionate in creating a more harmonious environment for all. It brings us joy to know that more and more people are expose to understand that what and where you spend your dollar impacts not only on your bank balance, but to a bigger picture than that.

It is funny how Laura used to detest the smell and taste of coriander, but now she loves it!

If Laura's veganism journey motivated you, share it with your mates.
If her story has interested you to dive into veganism further, start your adventure today and follow her (Get in touch to obtain her famous lentil ragout recipe!). Or you may start by watching Dominion per Laura's suggestion! (Our watch list for this weekend for sure).

As Carl Gustav Jung once said
"You are what you do, not what you say you'll do".
We think it is necessary to give 100% or even 110% of your effort in whatever lifestyle you've decided to take on or the beliefs you chose to stand for. Your passion will always shine through when you inspire others by doing it, not just saying it.

Stay tuned on our social or sign up to our newsletter for more aspiring stories of remarkable souls at Babylon Grey.